Does it make you hungry for Christmas Cookies? That's my oldest daughter Misty & my youngest grandaughter Randi frosting and decorating cookies.
It's always such a mess, but such a YUMMY mess!
Don't they look yummy? We made TONS of Christmas candies too,
but I had so much chocolate on my fingers I couldn't operate the camera.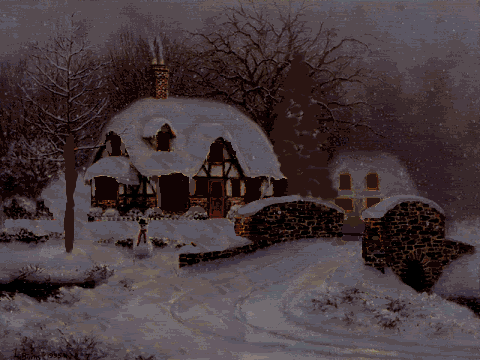 I pray that all of you have a warm & wonderful Christmas with Blessings galore from our Lord God.
Penny